HELLO!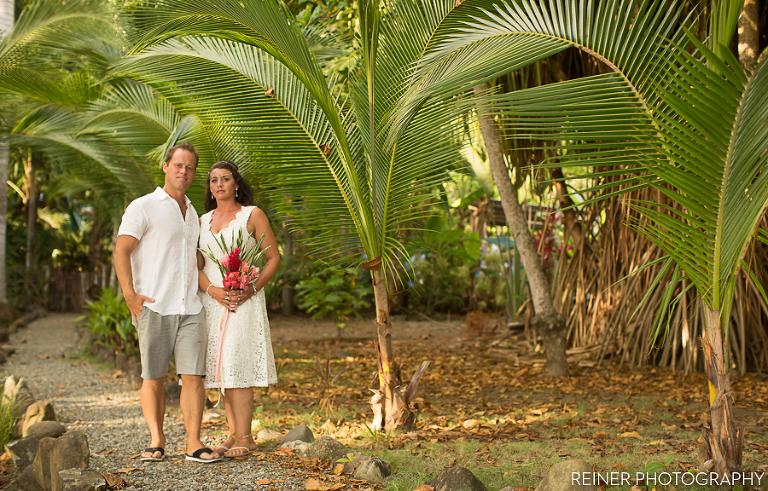 We're Genava and William Reiner, two photographers from the Philadelphia area who love working together as a team to provide our clients with an artistic and modern approach to wedding photography and portraiture.
We love photographing weddings together, and the craft of wedding photography combines so many of our mutual passions; Our love for a good story, meeting and connecting with so many unique and interesting people, the thrill of being swept up in the wave of emotions that comes with such a momentous occasion, all combined with the challenge of documenting every subtle detail and important moment in a way that is emotionally potent and of course, beautiful.
Our Style
Genava is able to get close, candid moments and focuses on details, stories, and peak emotion, while Wil loves to break out all of the tricks to create some stunningly unique images that stand out from a technical perspective.   However, after several years of working together, our approaches meshed a bit and we end up balancing each other out.
Our Story
In 2008 we were given an opportunity, a friend had seen some of our 'fun and artsy pics' online and asked us if we'd be interested in photographing her wedding.  Without a second thought, we said "YES!", but then later realized that we were in trouble.
We had never photographed a wedding before, and hadn't even attended a wedding in recent memory, so in addition to freaking out and wondering why we had agreed to this, we dove head first into researching photography techniques, weddings, and basically tried to cram as much information into our heads as possible in the few days that we had to prepare.
We still look back and laugh about how the night before the actual wedding day was spent mapping out game plans that looked like elaborate football plays.  Wil had installed a few audibles, and tactical hand signals into the mix as well.   We went to bed that night feeling confident about our plan.
Well, within a few minutes of starting the coverage of the wedding, we were fully aware that we were wholly unprepared for the comedy of errors that photographing such an event can be, but we were also instantly hooked on the adrenaline of such a challenge.   Looking back, we laugh about how little we knew going into that first wedding, contrasted with how confident we were about our plan going into the day.
After that first wedding, we were hired to photograph more weddings and portraits, mostly through word of mouth and friends-of-friends.  When things really started to take off, we left our day jobs and didn't look back.  Many years later, we're still here doing our thing… but don't worry, we no longer use a football playbook or tactical hand signals on the actual wedding day.